Product Description



Input
Product Name

3.3kw LiFePO4 charger

AC Input Range

AC 90~265V

Frequency

45-65Hz

Input current

≤16A

Efficiency

≥93 Full loading

Dimension

148x98x27(mm)



Main

Output
Output mode

CV/CC

Output Voltage

3300W@220VAC;1600W@110VAC

CV Accuracy

±1%

CC Accuracy

±2%
Specification of the Charger
Its charger for LiFePO4 Battery and brand new designed with power of 3.3kw. the input voltage range is 110VAC-230VAC. the output
voltage from 66V-650VDC. the output current is from 6 Amper to 40 Ampere. 3.3kw LiFePO4 charger ws specially desinged by evlithium
limited for supplying the electricity for electric vehicle's power battery, on the basis of the national standards for the charger. this product
has the advantages of not only high efficiency,small size, high stability, long lifespan but also high protection grade and high reliability and
complete protection function. lifepo4 charger has built-in heat-sensing device and can automatic recover through the thermal protection,
fully sealed potting process and up to IP67 protection level ensures no causing trouble in any complex environment. the weight of charger
is only 6kg.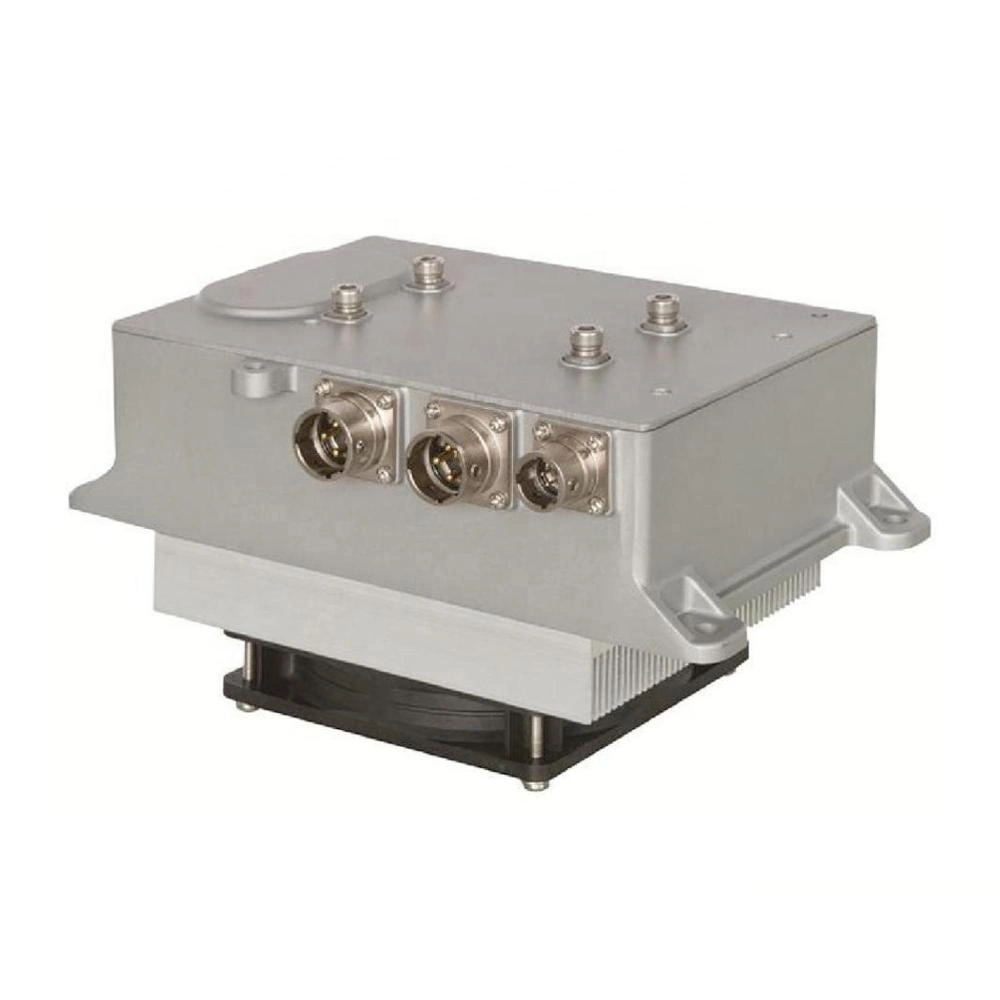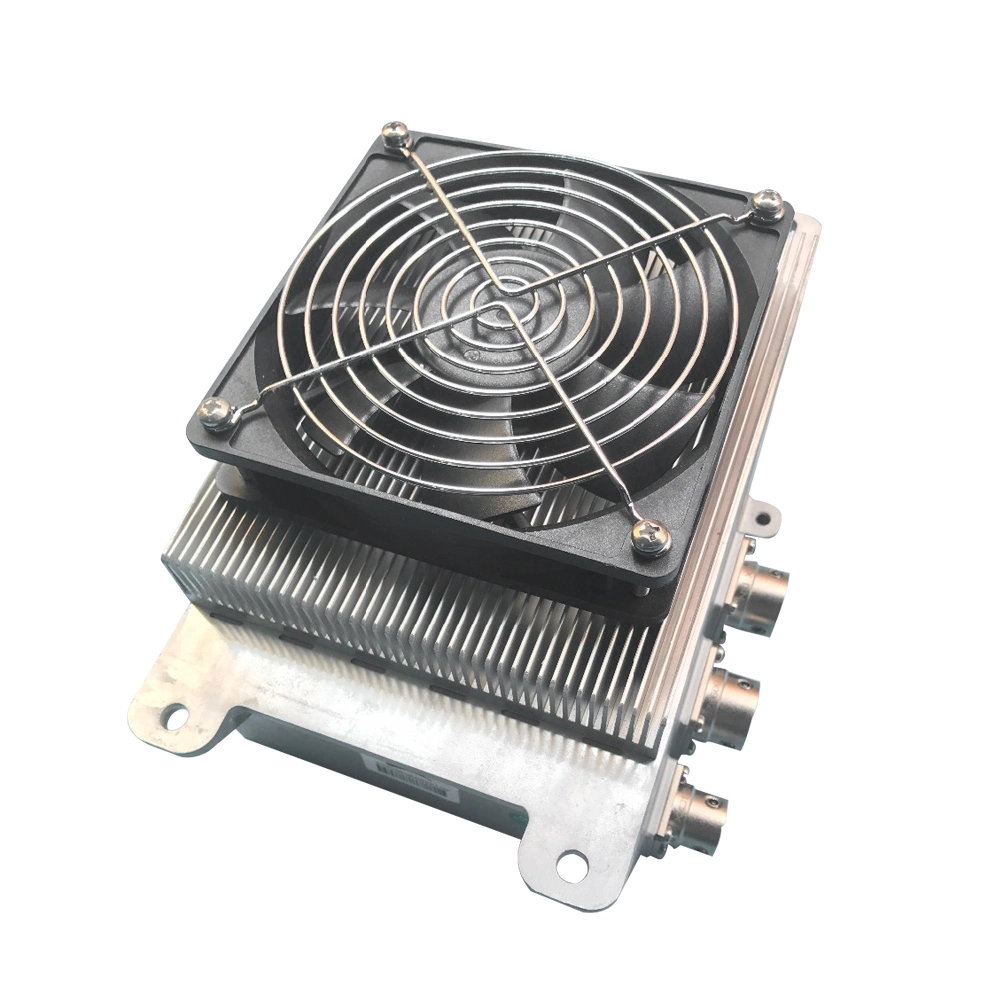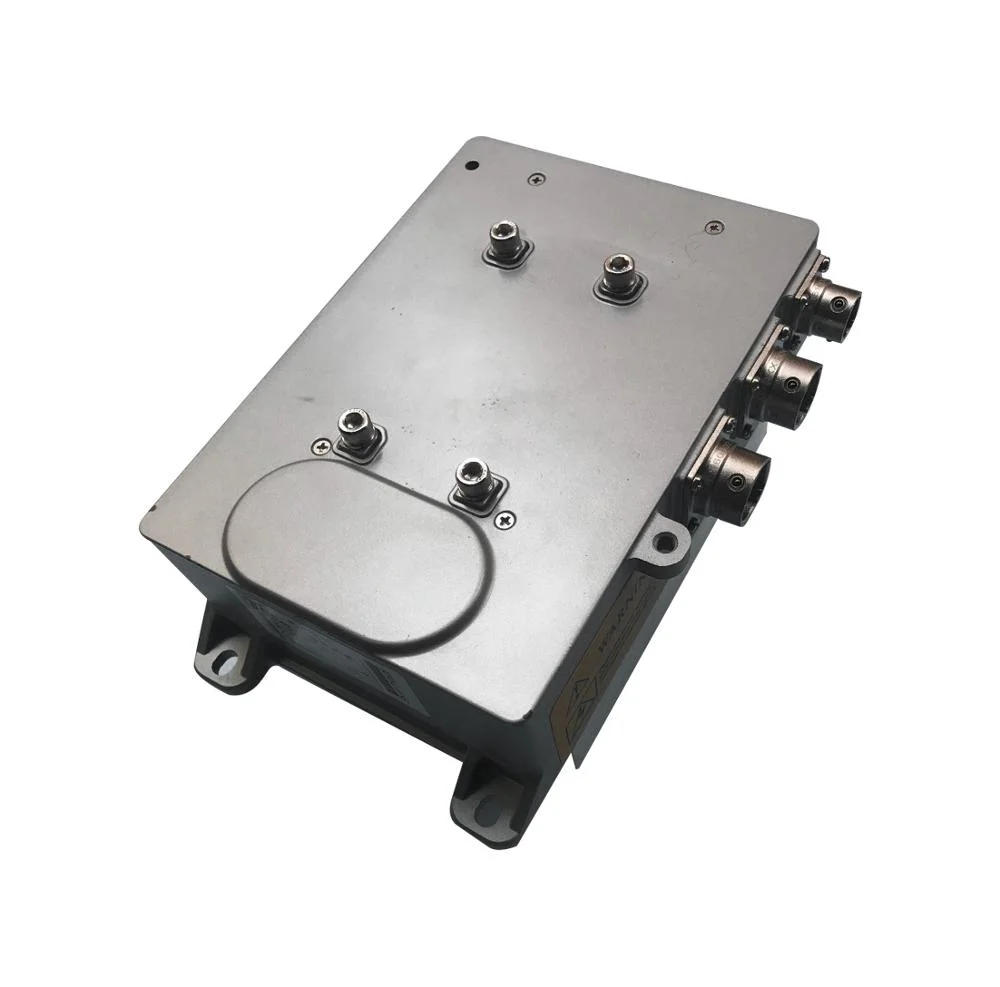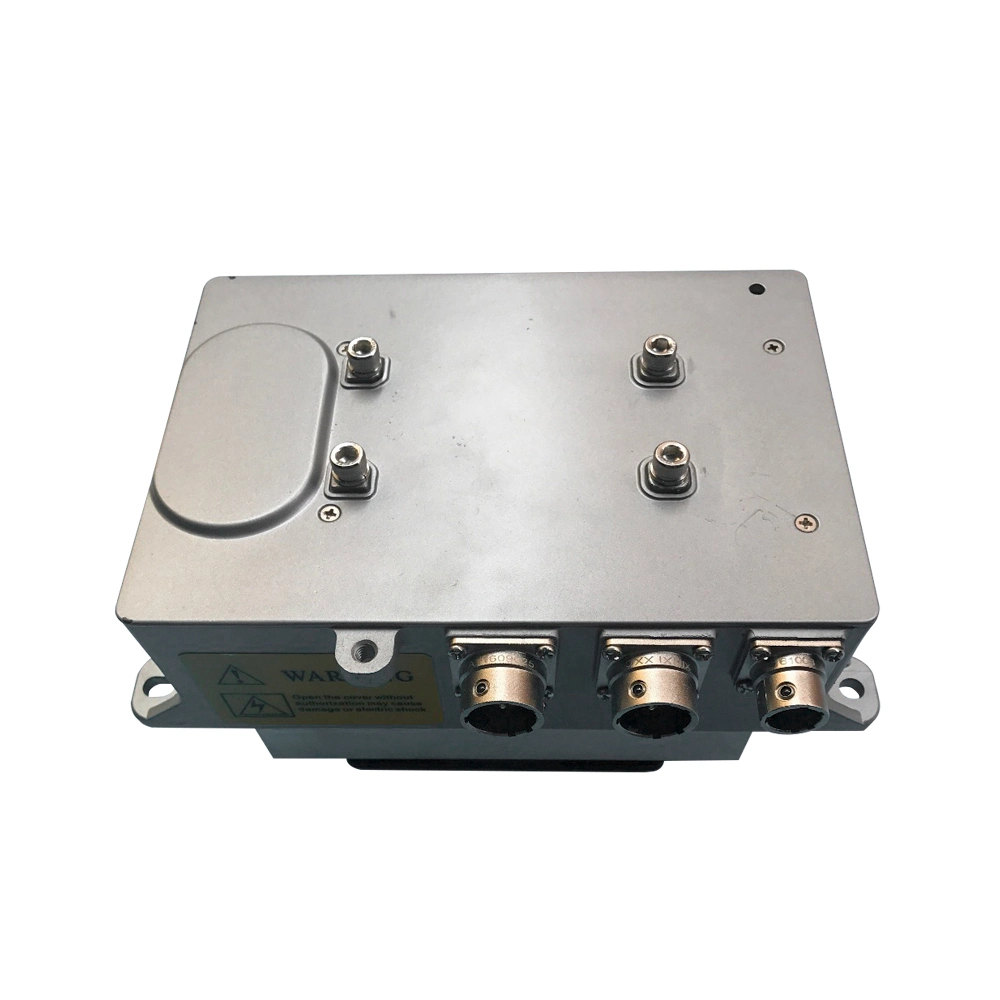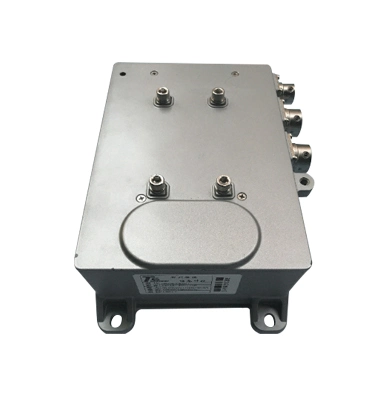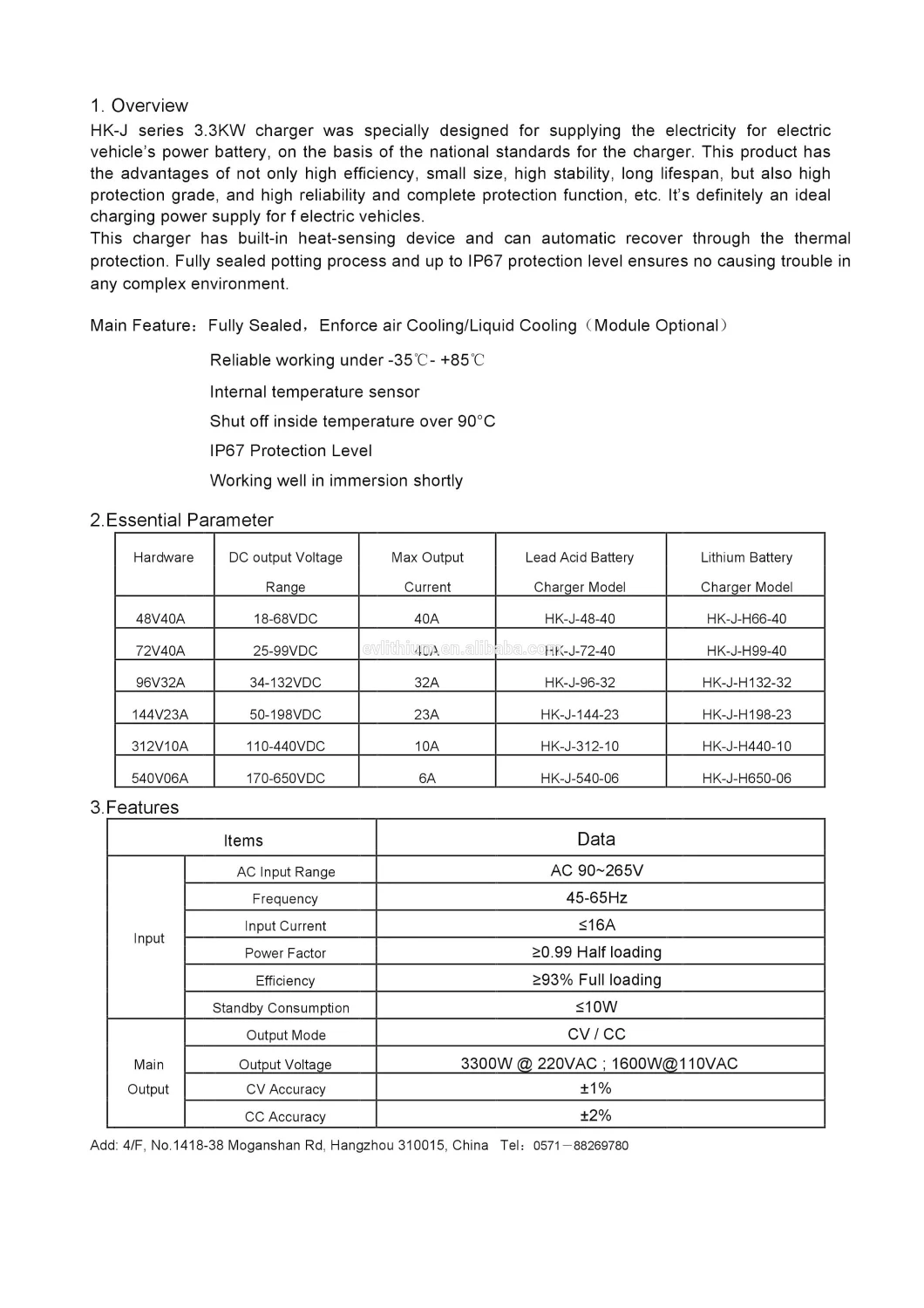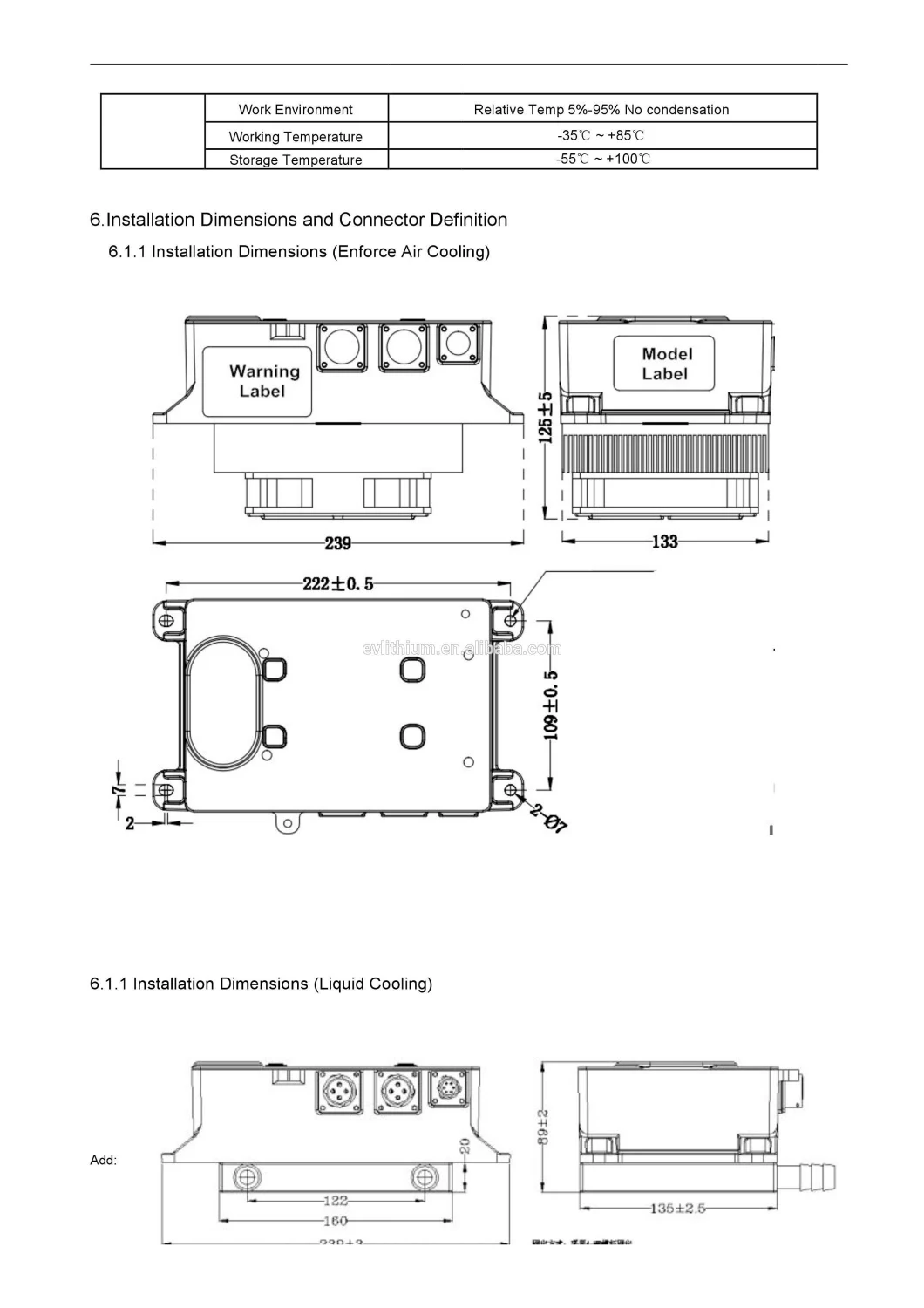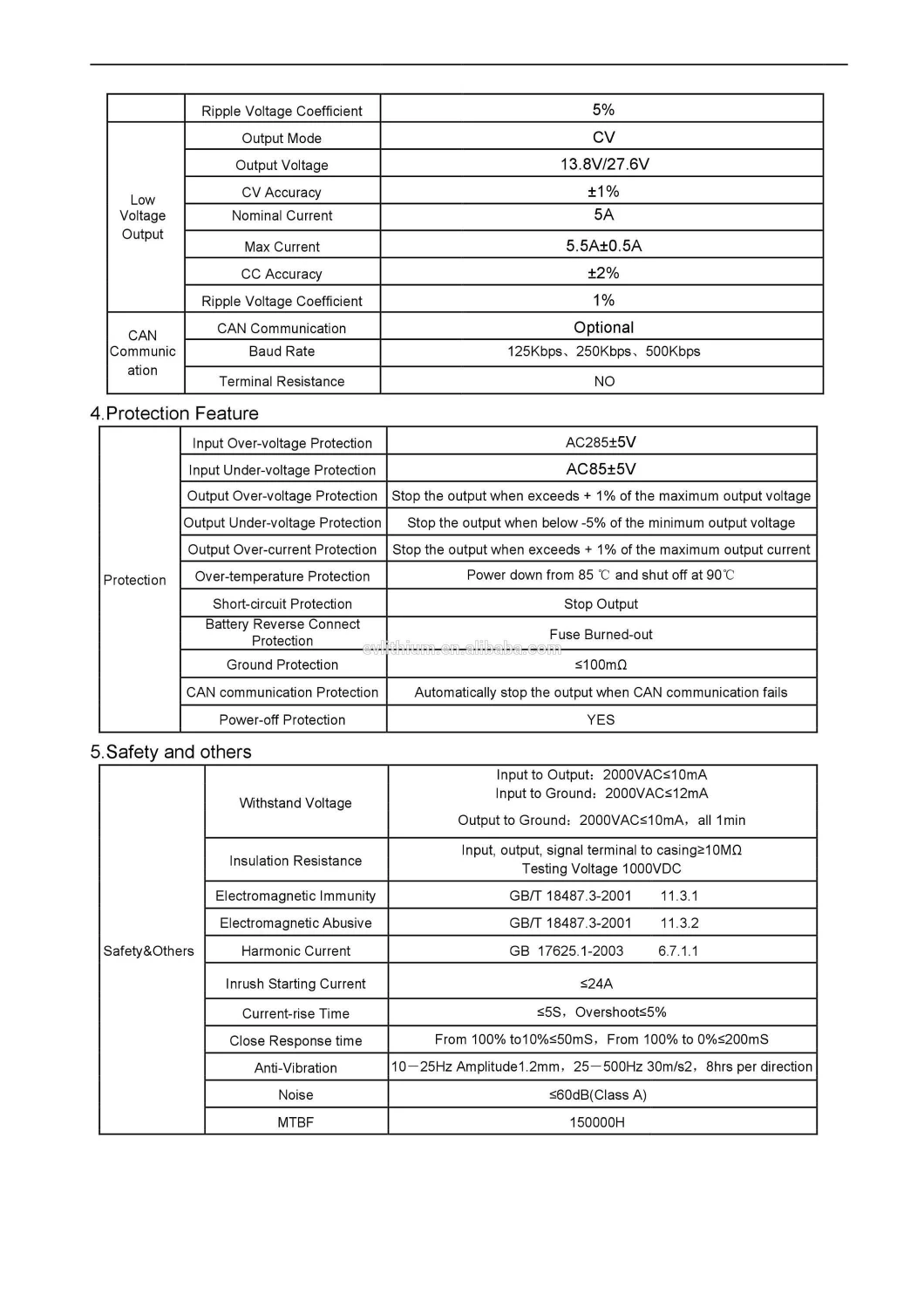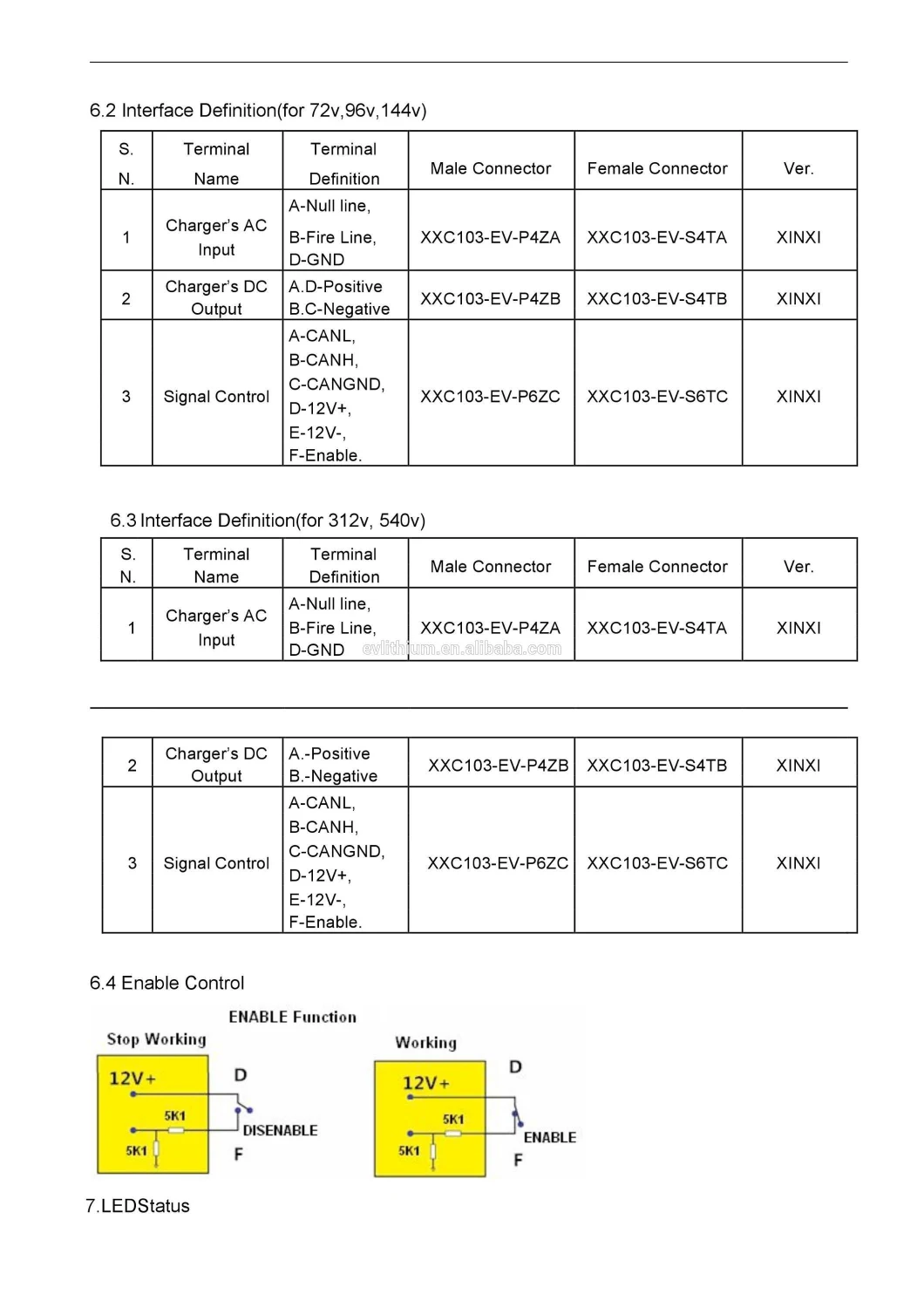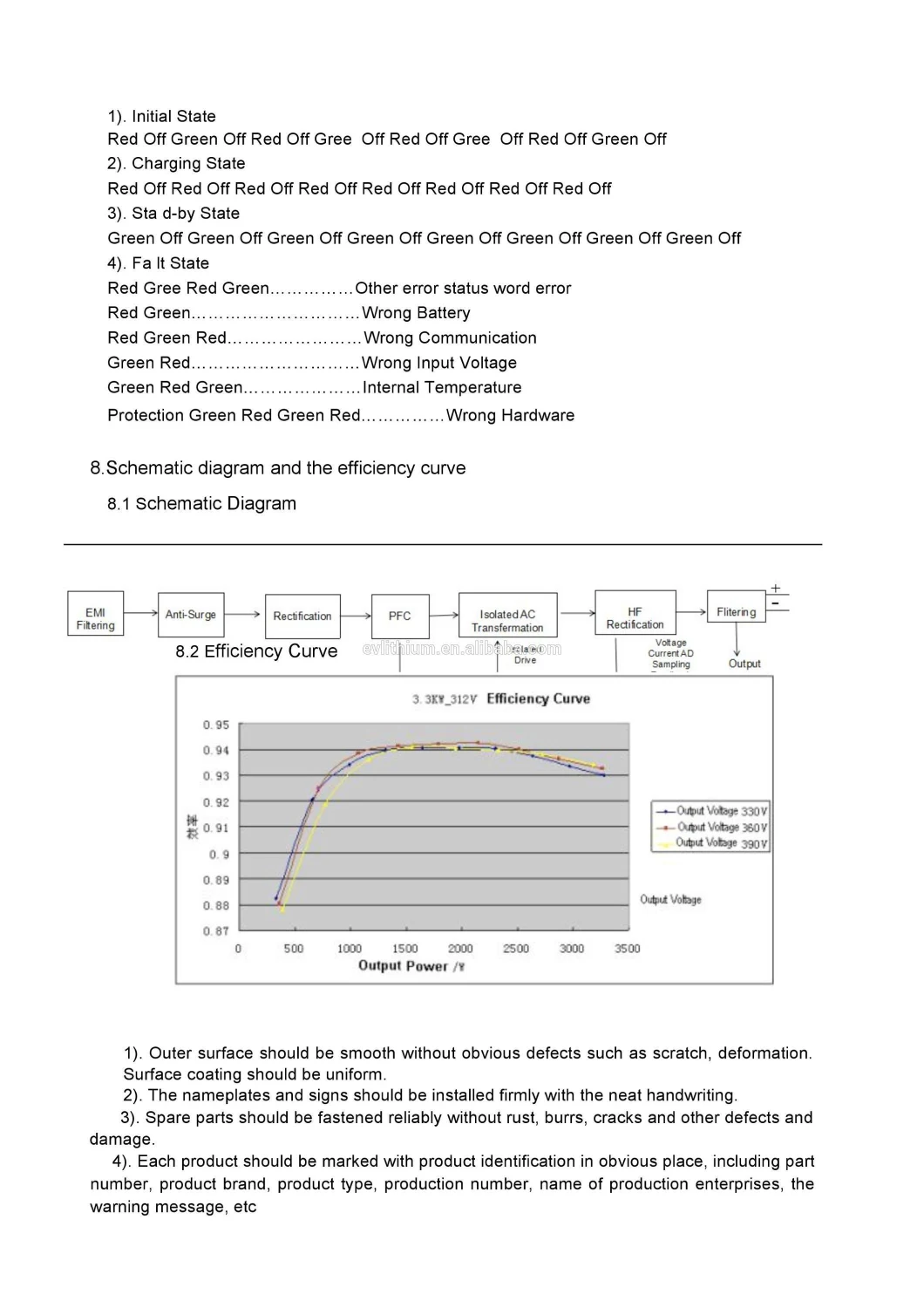 Packing&Shipping
Lithium battery is Dangerous Good for shipment by Sea and By air and they should be shipped under regulation of UN3480. All EVL Battery are
packaged by DG plywood case and we provide UN38.3 test report and MSDS. please check shipping cost before place order, lithium battery is
Dangerous Good, the shipping cost is very different, so please check shipping cost before place orde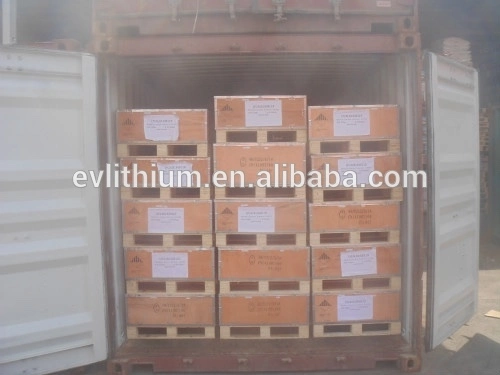 Company Introduction
EVL Battery Limited is a leading NCM Lithium Battery manufacturer from China and its a public company in Hongkong Stock Exchange market,
there are 4 facotry in Fujian and Guangdong. the production capacity of 4 factory is as much as 20 GWH per year. EVL Battery Limited is Number
one Lithium Battery manufacturer from China
Our Services & Strength
We provide high quality EVL Battery to client all over the world and help cleints deliver battery from China to them by sea an by air at reasonable
price. and we provide necessary technical support and warranty to you!