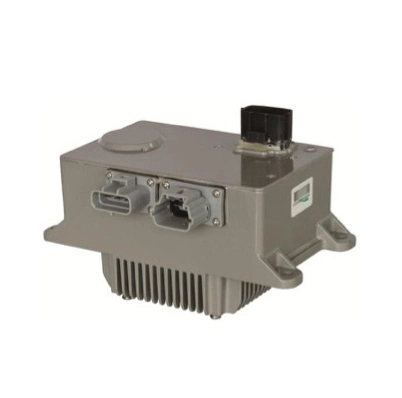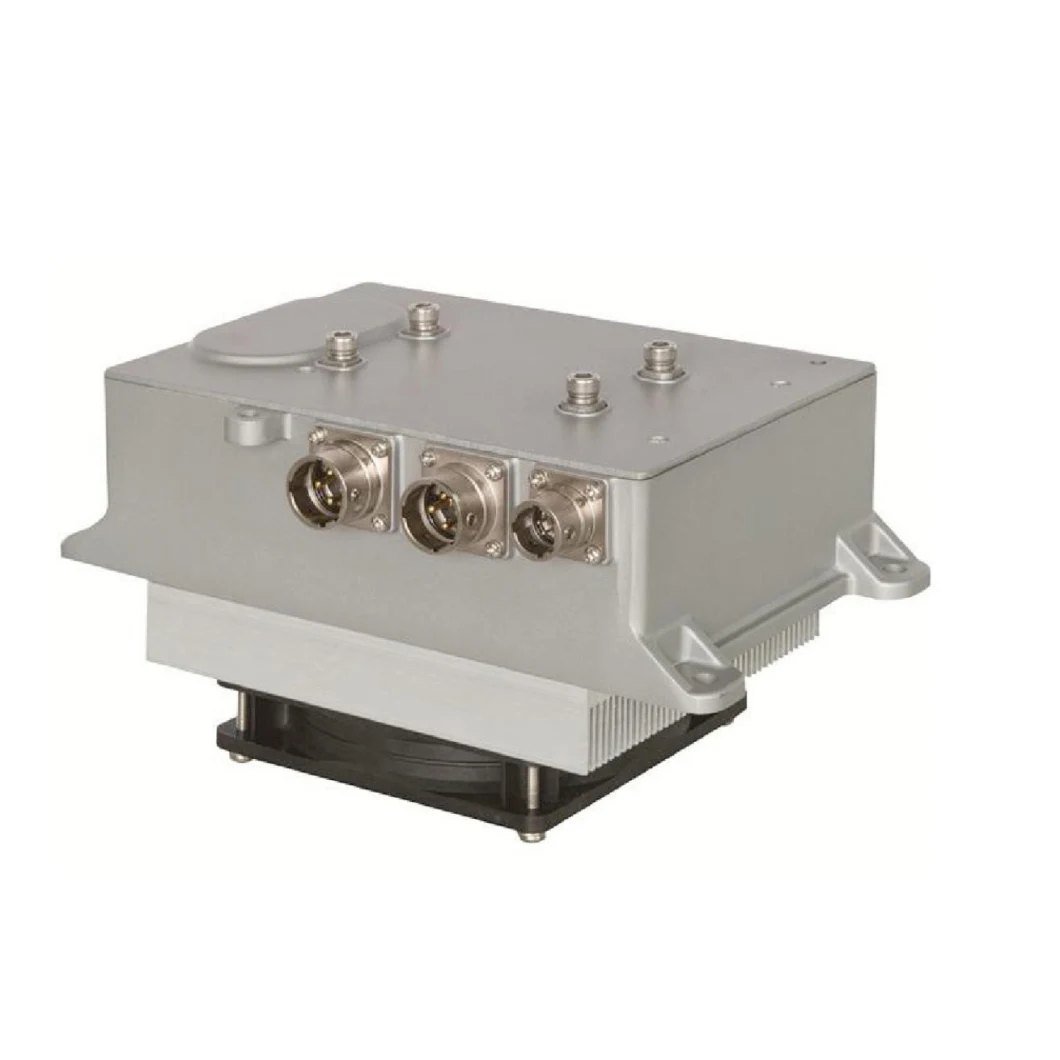 Its charger for LiFePO4 Battery and brand new design with the power of 3.3kw. The input voltage range is 110VAC-230VAC. The output voltage is from 66V-650VDC. The output current is from 6Amper to 40Ampere.
3.3kw LiFePO4 charger is specially designed by evlithium limited for supplying the electricity for the vehicle's power battery, on the basis of the national standards for the charger. This product has the advantages of not only high efficiency, small size, high stability, long lifespan but also high protection grade and high reliability and complete protection function.
The lifepo4 charger has built-in heat-sensing devices and can automatically recover through the thermal protection, fully sealed potting process, and up to IP67 protection level ensures no causing trouble in any complex environment.
The weight of the charger is only 6kg. Its air-cooled on-board charger. They are widely used on electric vehicles and energy storage systems.
Specification of the Charger
1. Overview

HK-J series 3. 3KW charger was specially designed for supplying electricity for electric vehicles power battery, on the basis of the national standards for the charger. This product has the advantages of not only high efficiency, small size, high stability, long lifespan, but also high protection grade, and high reliability and complete protection function, etc. It's definitely an ideal charging power supply for electric vehicles

This charger has a built-in heat-sensing device and can automatically recover through the thermal protection. Fully sealed potting process and up to P67 protection level ensures no causing trouble in any complex environment.

Main Feature:

Fully Sealed, Enforce Air Cooling/Liquid Cooling (Module Optional)
Reliable working under-35 C-+85 C
Internal temperature sensor
Shut off inside temperature over 90 CIP67 Protection Level
Working well in immersion shortly

2.Essential Parameter
Hardware

DC Output Voltage
Range
Max Output
Current
Lead Acid Battery
Charger Model
Lithium Battery
Charger Model

48V40A

18-68 VDC

40A

HK-J48-40

HK-H66-40

72V40A

25-99VDC

40A

HR-J-72-40

HK-J-H99-40

96V32A

34-132VDC

32A

HK-J-96-32

HK-J-H132-32

144V23A

50-198 VDC

23A

HK-J-144-23

HK-J-H198-23

312V10A

110-440VDC

10A

HK-J-312-10

HK-JH440-10

540V06A

170-650 VDC

6A

HK-J-540-06

HK-J-H650-06
3.Features
items

Data

Input

AC Input Range

AC 90~265V

Frequency

4565Hz

Input Current

≤16A

Power Factor

≥0.99 Half loading

Efficiency

≥93% Full loading

Standby Consumption

≤10W

Main
Output

Output Mode

CV/CC

Output Voltage

3300W @ 220VAC 1600W @ 110VAC

CV Accuracy

±1%

CC Accuracy

±

2%