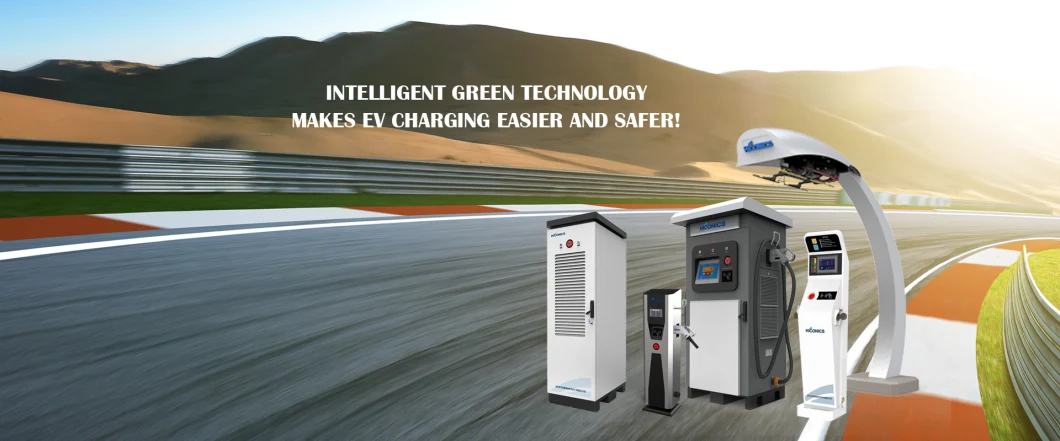 Overview
The HK series DC charging pile is the fast charging equipment which is designed and developed by Wuhan Hiconics Intelligent Electric Co., Ltd. for pure EV vehicles.
Outdoor floor-mounting method adopted and with waterproof, dustproof and anti-corrosion functions, the charging pile could achieve a protection grade of IP54 and its design could meet environment protection demand. With modular design concept adopted, it has easily achieved convenient installation and commissioning and simple maintenance, etc. This kind of charging pile could be applied in large-scale parking lots, residential areas, shopping malls, hospitals, transfer stations, airports, docks, parks and scenic spots, etc.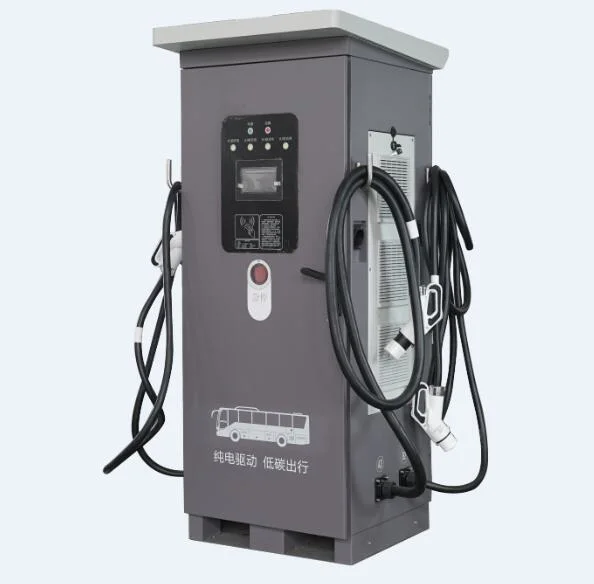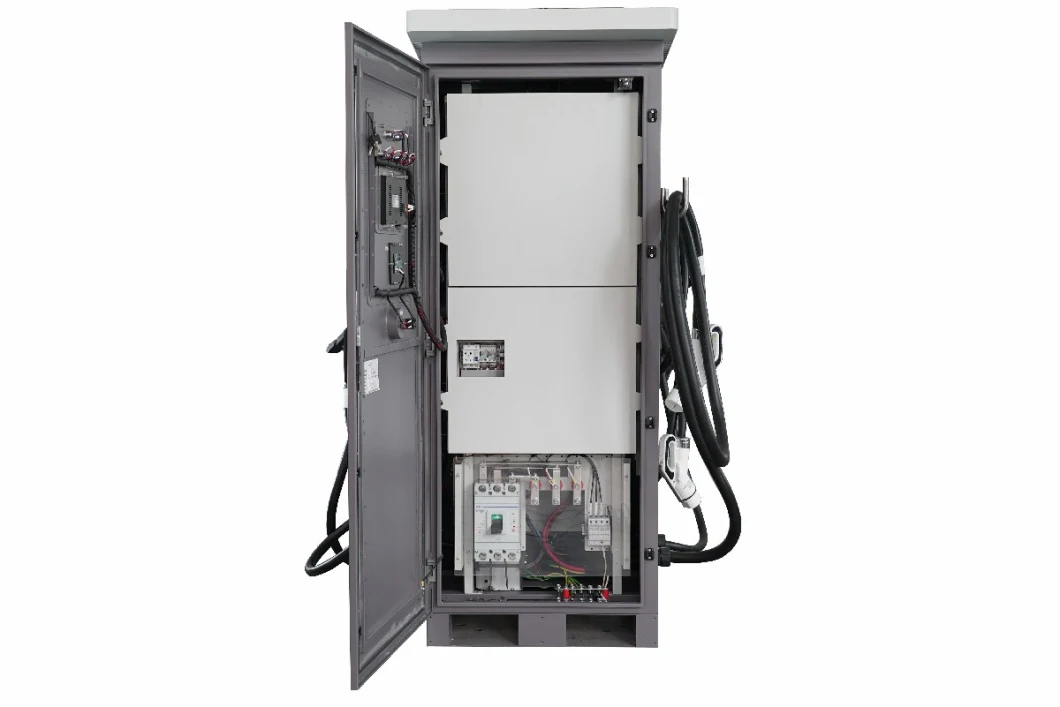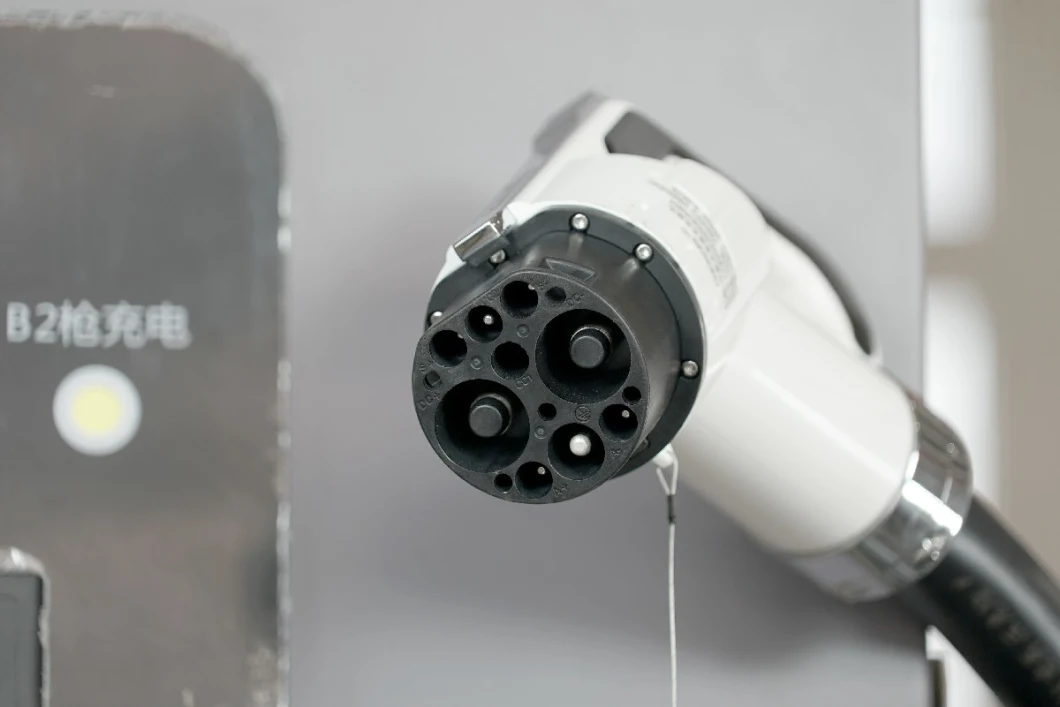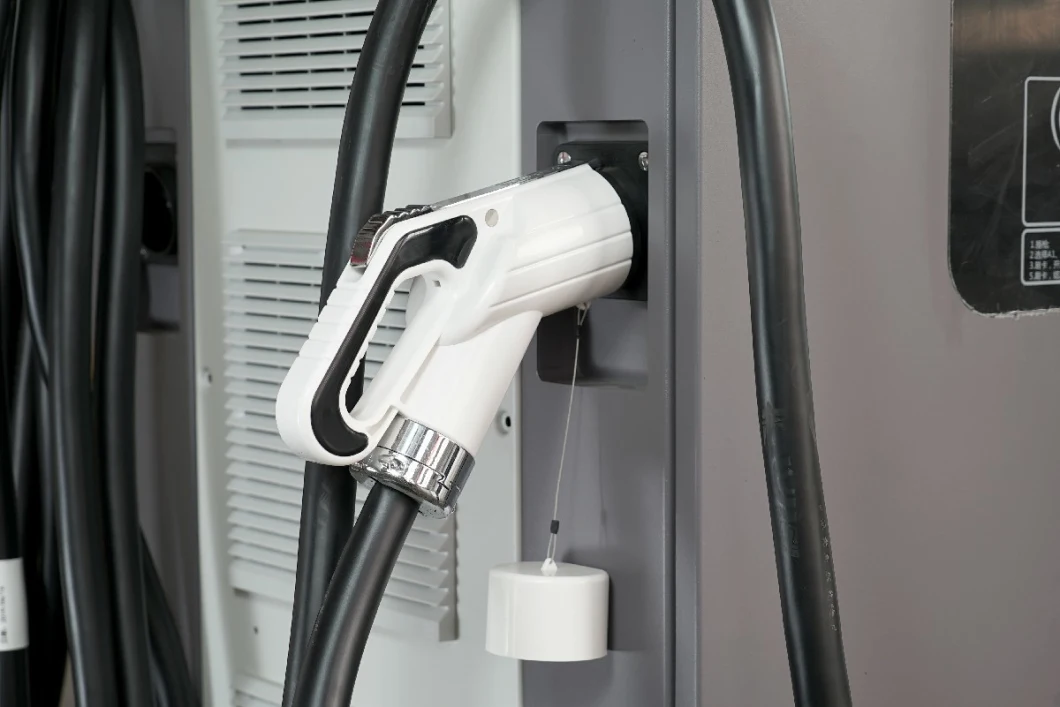 Performance


1. Smart Communication Protocol
- Communication protocol meets OCPP 1.6J, which has successfully connected with many European operators due to its good compatibility.
- The back office system is equipped with remote upgrading, message duplicating, fault diagnosis, intelligent charging and other functions.

2. Multiple Charging Mode
Totally four charging modes of automatic charging, reservation charging, ration charging and SOC charging could be selected according to actual situation. Start methods of plug and charge, by IC card, by APP and by pressing start button could also be set freely aims to meet different requests of various customers.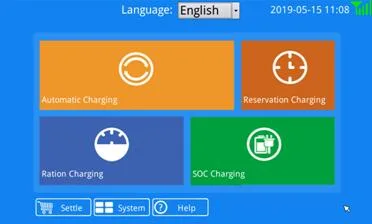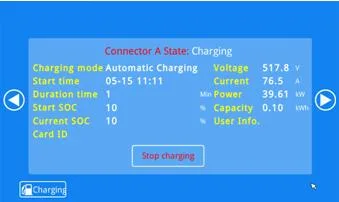 3. Easy-to-control HMI Interface
Chinese, English, French and Spanish version HMI interface adopted, various languages could be selected. Computer back office system, Mobile apps and HMI interface could be selected to monitor the charging state and related parameters could be supplied for effective judgment.
4. Perfect Security Protection
- Protect Functions: overvoltage, over current, input/output default phase, residual current protection, inverse time limit when motor overload, etc
Electric Features
Item
Technical Requirements
Note

Input Feature

AC input voltage

323~437

VAC
System Input Voltage
AC Input Frequency Range

45~65

Hz
Power Factor
≥0.99
50% or higher load
AC Input Mode
Three-phase Five-ware system
3P+N+PE

Output Feature

Output Voltage Regulating Range

200~750

VDC
Could achieve continuous regulating by monitoring means
Output Current Range
1~300A
Stable Voltage Precision
≤±0.5%
In Full Output Range
Stable Current Precision
≤0.5%
Voltage Error
≤±0.5%
Current Error
≤±1% Output DC Current≥30A
≤±0.3A Output DC Current<30A
Average Flow Unbalance Degree
≤±5%
Average Efficiency
≥95%
50% or higher load
Input Current Harmonic Wave
≤5%

Other Feature

Noise
≤65dB
RCD Protection
YES
Power Frequency Withstand Voltage
2500V AC-3500V DC
Insulation Resistance
≥20MΩ
Test Voltage 1000V DC
IP Class
IP54
Connector Cable Length
Standard Length is 5M
Environmental Protection
Meet 2011/65/EU
Production Line
Hiconics Intelligent has built national advanced automatic assembly production line with rhythm set automatically. Operation documents are put on display screen. Debugging and aging process are operated with automation equipment. Data self-collection, self-diagnosis and self-uploading could be achieved also. One charging pile could be finished within 35 minutes and daily production capacity reaches 13 sets for each production line.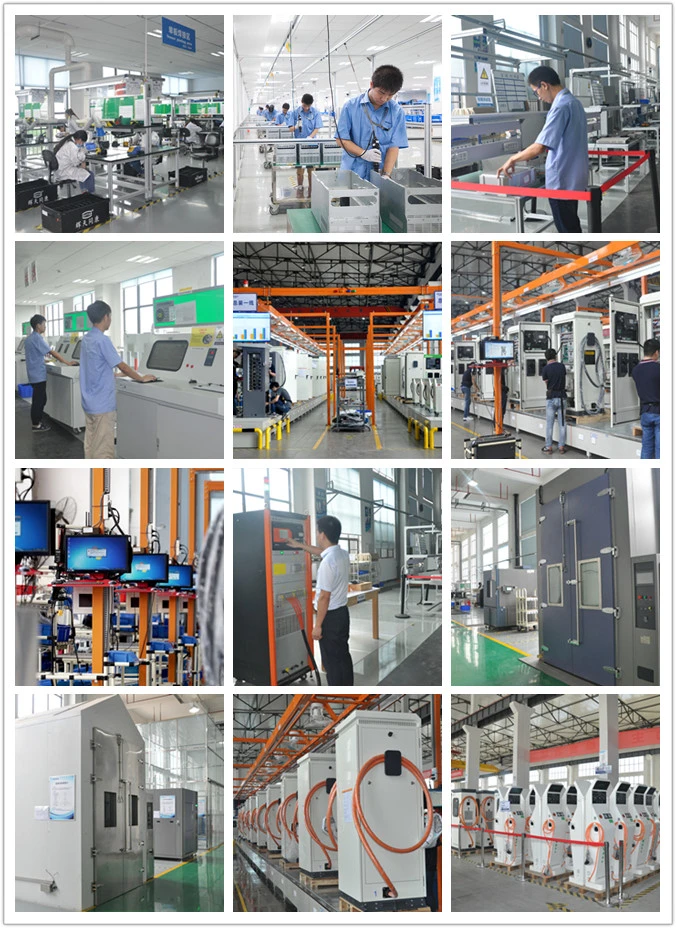 Application
Hiconics charging piles have been widely applied in more than 200 cities in China. The specially developed European Standard Charging Pile has passed strict test procedure of TUV SUD and been awarded with CE and Dakks certificates. Hiconics products have been exported to more than 10 countries and regions such as England, France, Bulgaria, Australia and Singapore, etc.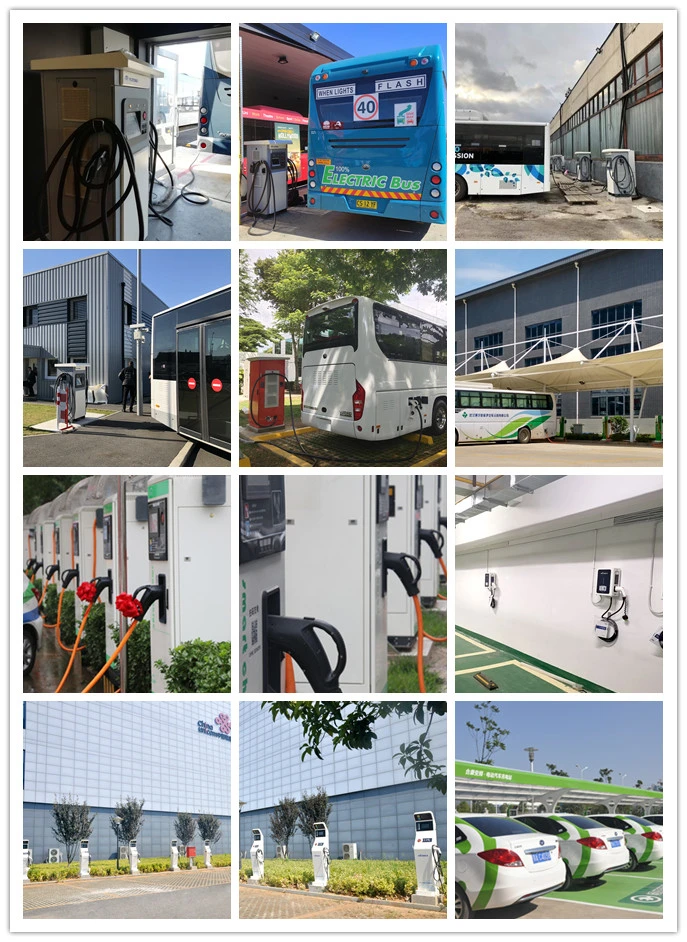 About Hiconics Group
As one of the largest manufacturers of charging equipment and components in China, HICONICS possesses 17 years of expertise in the field of driving and energy saving. We are the supplier of Nari Grid Corporation of China and qualified supplier of YUTONG BUS GROUP, the largest bus manufacturer in China. We have cooperated with many EV Manufacturers and Distributors in Europe.

We believe in that diligent service is the soul of an outstanding company. No matter if you are our regular customers or new customers who just find us in the first time, any questions of you will be replied within the shortest time. And we have conscientious after-sale services, any problems of products will be followed up responsibly by our professionals until be solved perfectly.
We would like to show our honesty, top quality, competitive prices and high efficiency to establish business relationships with you. Our goal is to provide not only products, but also a complete solution including product design, tooling, fabrication and service to our customers to achieve their upmost satisfaction.