Product Descriptions
Portable EV Charging Cable is convenient , portable, and plug-and-play. This product is independently researched and accordance with the latest national standards. It has good performance when charging. There are more electric protections and direct human-computer interaction interface. Control box is durable by adopting ergonomic surface design which makes the shell become solider and stronger.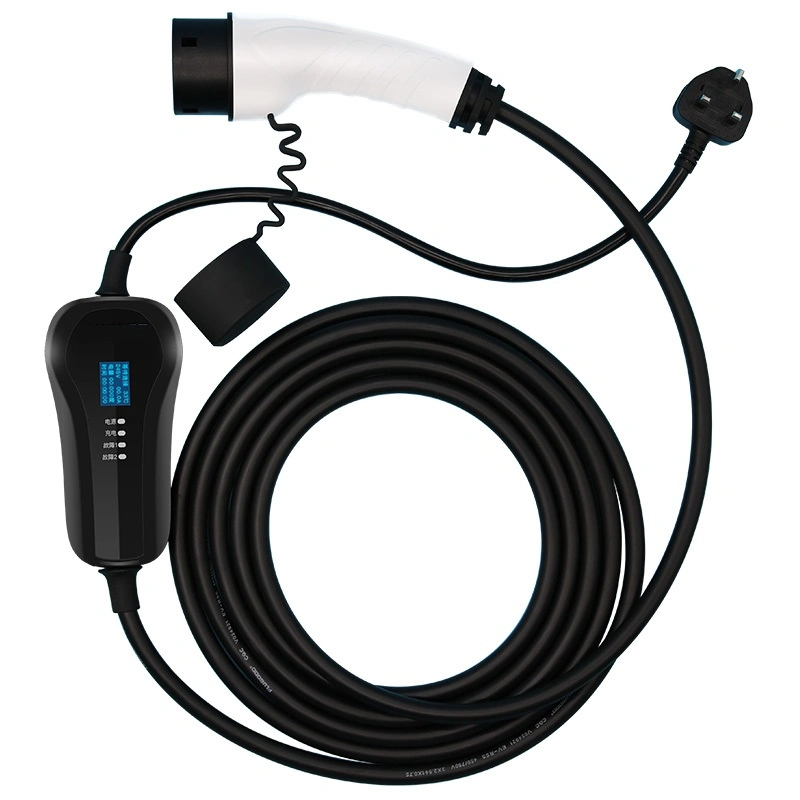 Technical Specification
Current: 16A
Power: 3.5KW
Rated supply voltage: 220VAC
Charging level: Level 2
Connector: Type 1, Type 2 or others
Charging cable 3*8AWG+1*18AWG 5M long
Charging control pattern: Auto charging
Waterproof Class: IP55
Operating Temperature:-40ºC~+80ºC
Operating Humidity:<95%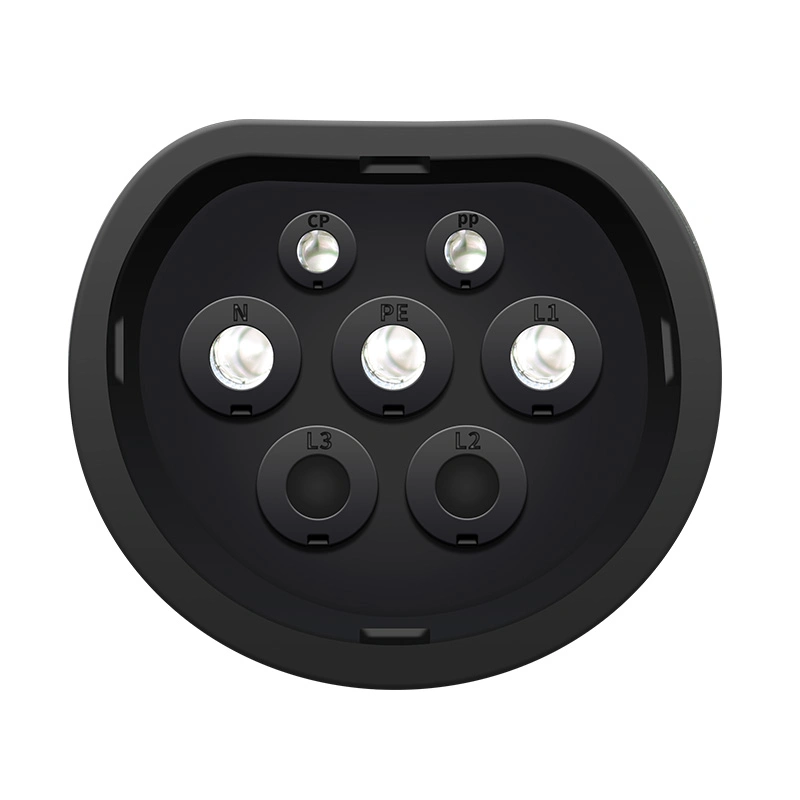 Security Statements
Charging equipment has high pressure inspection before they go out test, during the product trial, consumer can be at ease use.